Envirolink has specialized in the management of water, wastewater, and public works services for clients across North Carolina. We are the private partner of choice. The foundation of Envirolink was built on its core values: Integrity, Innovation, People, Excellence, Community, and Productivity.
It is our philosophy that by partnering with our clients and managing their assets as as if we owned them, we can enhance the sustainability of our communities. We are never satisfied and strive to find unique and innovative solutions for our partners.
"We strive to understand your unique challenges and work with you to find the best approach to managing your utilities."
Our mission has been and always will be superior service
Let us focus on the utility management challenges facing your community and we will lead you to the pathway to sustainability.
2. Triangle
4700 Homewood Ct., Suite 108 Raleigh NC 27609
(252) 235-4900
3. Piedmont
773 Sanford Ave, Mocksville, NC 27028
4. Sandhills
3876 Dunn Road, Eastover, NC 28312
5. Outer Banks
8443 Caratoke Hwy, Powells Point, NC 27966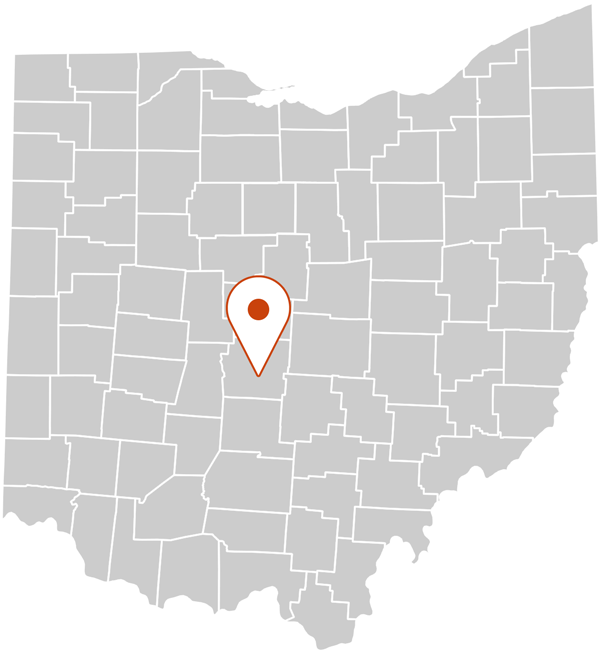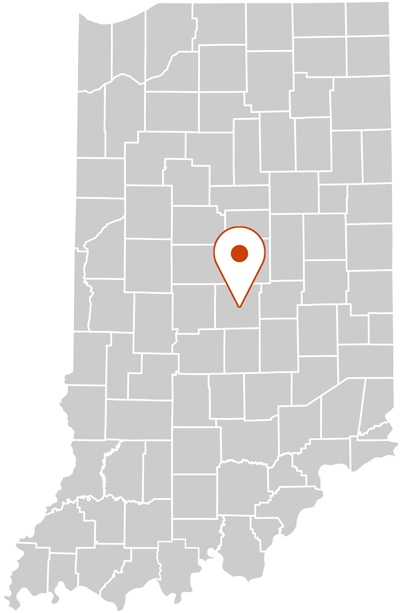 Indianapolis
115 West Washington St., Suite 1310, Indianapolis, IN 46204
(765) 480-7354
Management
Envirolink's leadership has spent decades managing utilities for private companies, municipalities, state government, and the military.
Click/tap a name to view bio.
Mike Myers - President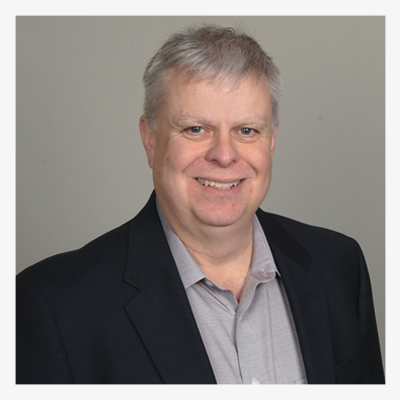 Education
M.S. Food, Agriculture and Biological Engineering/ The Ohio State University
B.S. Food, Agriculture and Biological Engineering/ The Ohio State University
Continuing Education
Water Quality Modeling/ Manhattan College
Water Quality Standards Institute/ US EPA
NPDES Permit Writers Course/ US EPA
NAWC Rate School/ NAWC, Michigan State University
Water Utility Management/University of Florida
Municipal Utility Finance/University of North Carolina
Irrigation System Design/North Carolina State University
North Carolina Pretreatment Program/ North Carolina Division of Water Quality
Mr. Myers has served numerous roles within the utility management, corporate development, design, construction and operations arena for nearly 20 years. Over the years, much of his experience has been gained as an engineer and director for NYSE private utilities and environmental regulatory agencies. One of the more challenging experiences in Mr. Myers' career was leader for the acquisition and started up of utility operations, maintenance, and management for the largest water and wastewater Public-Private Partnership awarded by the Department of Defense. In his current role as President, he brings an in-depth knowledge of effective utility management, and has parleyed this experience to building a business model that has resulted in average annual revenue and earnings growth of over 25%.
Charles A. Donnell, PE - Capital Projects Manager
Education
US Military Academy, West Point, NY BS
Colorado State University, MS
Mr. Donnell brings over 30 years of engineering in water & wastewater experience to Envirolink. In his role as Capital Projects Manager, Mr. Donnell works with Envirolink clients to function as an owner advocate and ensure that an owner's representative is helping to oversee capital projects within the community. Mr. Donnell has two sons and two daughters and has enjoyed coaching woman's volleyball for over 20 years.
David Strum - Director of Operations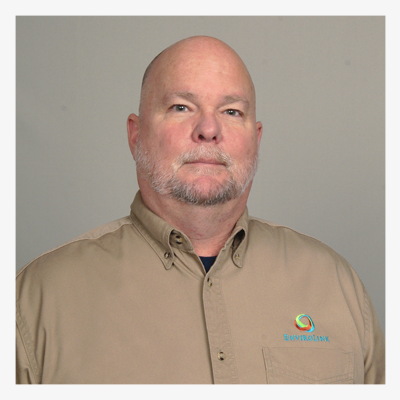 Education
Leadership, USAF Senior NCO Course 12
Defense Acquisition University, Currently enrolled in certification courses, Online
Leadership, USAF Senior NCO Academy
General Education Courses, 2yr., Craven Community College, New Bern, NC
H.S. Diploma, 1985, West Craven High School, Vanceboro, NC
Continuing Education
NC Water Distribution School—A, B & C Level
NC Wastewater Collection School—Grades I
NC Cross Connection School
Mr. Strum has served in the Water and Wastewater Industry for the past 30 years in various capacities within water distribution, sewer collection, construction management and project management of water and wastewater systems around the world. Mr. Strum started his career as a Utilities Systems Apprentice in the United States Air Force. During his service he maintained mission critical systems supporting military operations in various theaters to include Japan, Korea and Iraq. Mr. Strum retired from the Air Force after serving 22 years and achieved the rank of Master Sargent. Prior to joining Envirolink, Mr. Strum was employed with a publicly traded water utility company and played an instrumental role in the operational startup for one of the largest utility privatization contracts awarded by the Department of Defense. Mr. Strum is an active member of many National and North Carolina professional organizations. David holds the following North Carolina Water and Wastewater Certifications: A-Distribution, Cross-Connection, C Well, Wastewater Grade I and Collections Grade II.
Regional Area Managers
Sandhills & Coastal Region – Tracy Miller
Triangle Region – Jared Thompson
Metrolina & Piedmont Region – Josh Powers
Outer Banks Region – Kenny Harris